Designed to improve your all-round user experience. Windows 10 leads the way in innovation, productivity and trail-blazing performance.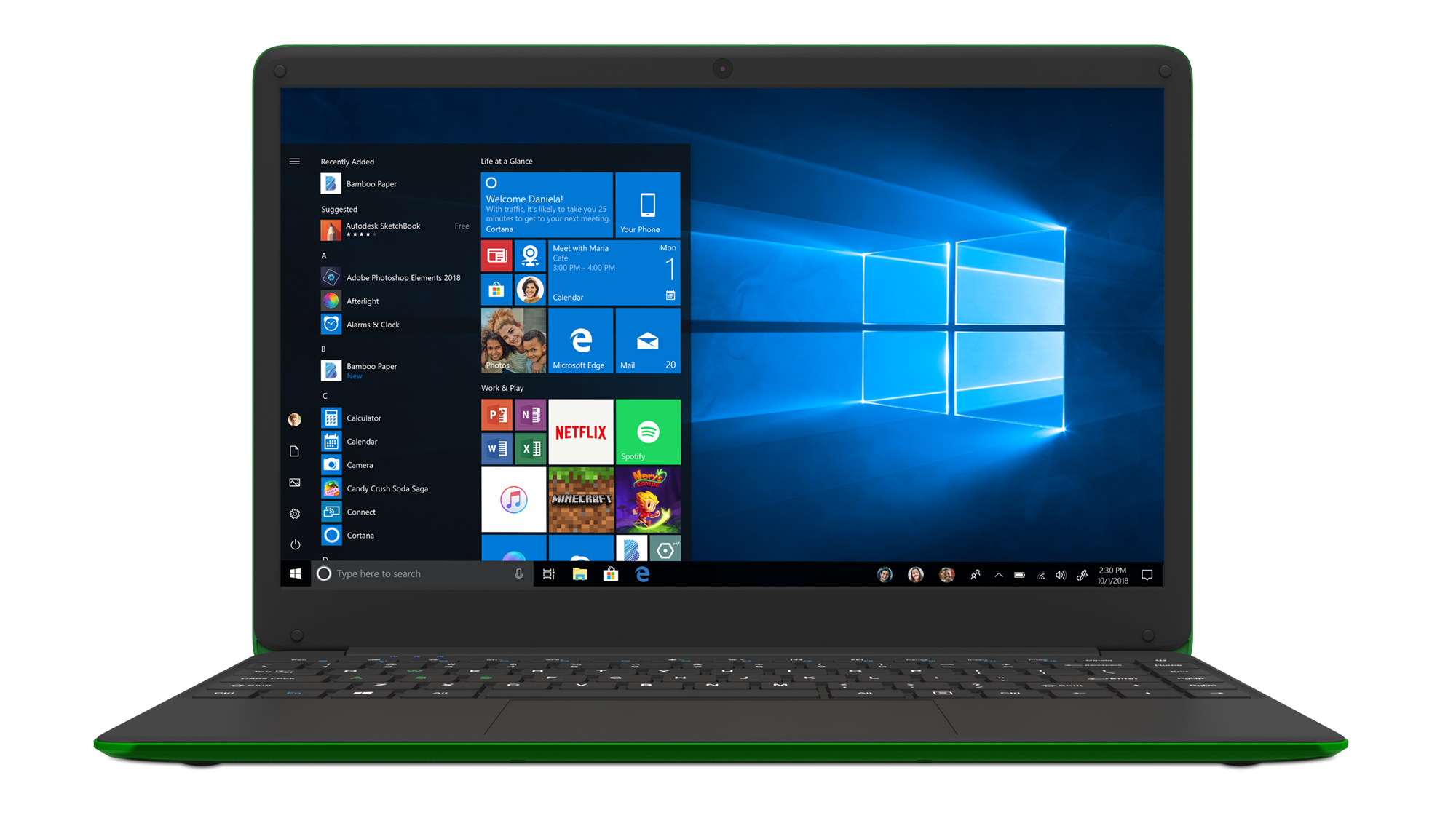 The Best Windows Yet
Windows 10 is designed to go with you seamlessly from one device to another. It's fast and responsive. And it has more built-in security features than ever to help protect against malicious software. With Windows 10, it's easier than ever to do great things.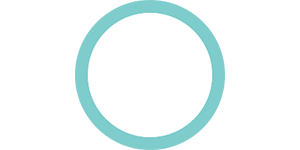 Cortana
Cortana is your truly personal digital assistant who works across all your Windows 10 devices to help you get things done. By learning more about you over time, Cortana becomes more useful every day, staying transparent and keeping your trust. Edge
It's the all-new browser designed to make the web work the way you do. Write or type directly on webpages and share your mark-ups with others. You'll like the reading view that clears away distractions. There's also an improved address bar to help you find things faster.

Work The Way You Want
Now take Microsoft Office 365 with you wherever you go, across all your devices. An Office 365 subscription gives you access to the latest versions of Word, Excel, PowerPoint, Outlook, OneNote and more on your HYPA laptop.
Find out more here OneDrive
Store, Share, Sync. With OneDrive, you can securely store your pictures, files, and folders in one place, share them with others, and get to them from anywhere.
Sign up here Microsoft Store
Enhance and complete your Windows experience. Find your favourite apps, software, games and entertainment all in one place – and download straight to your laptop from the Microsoft Store.